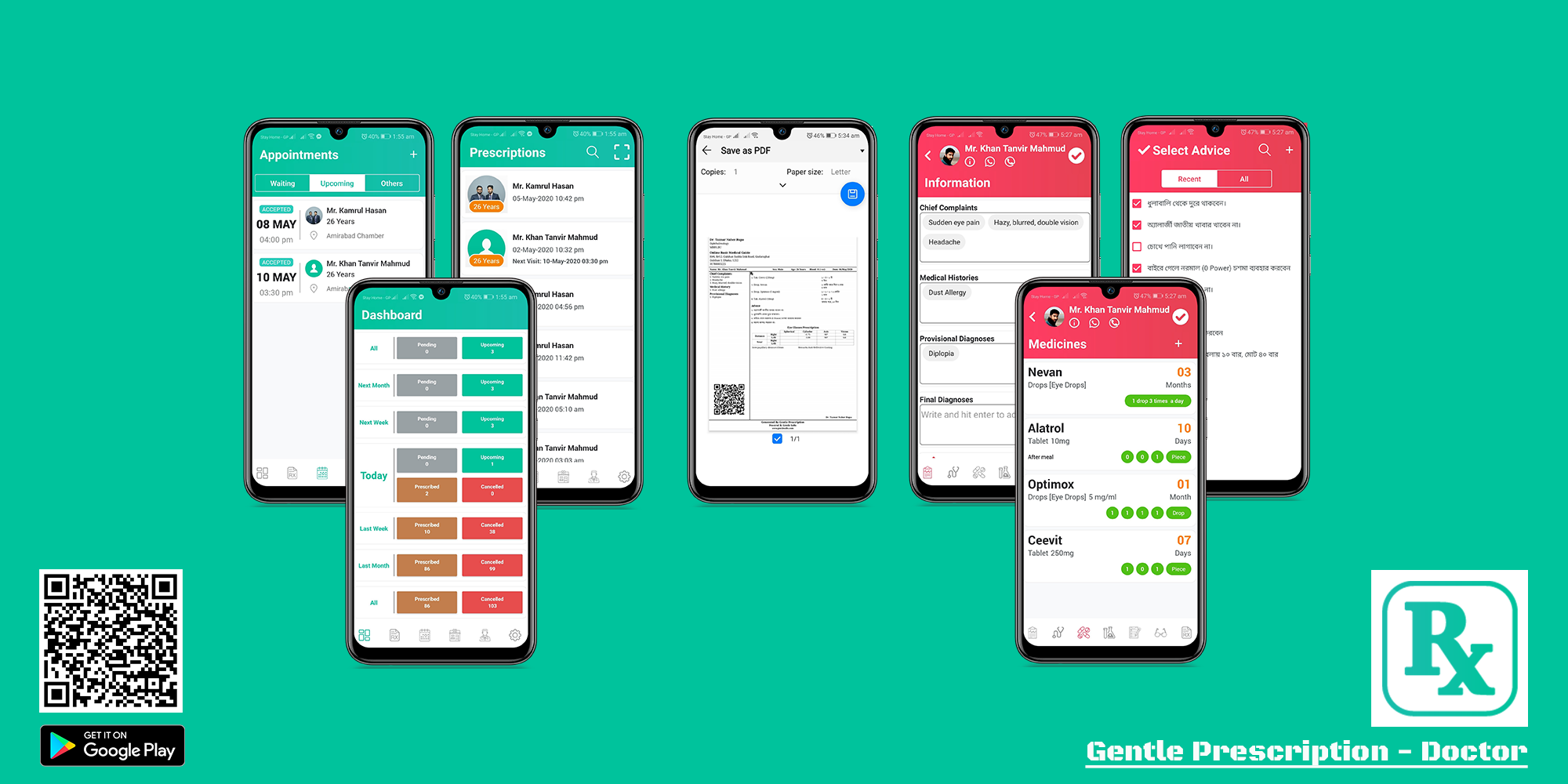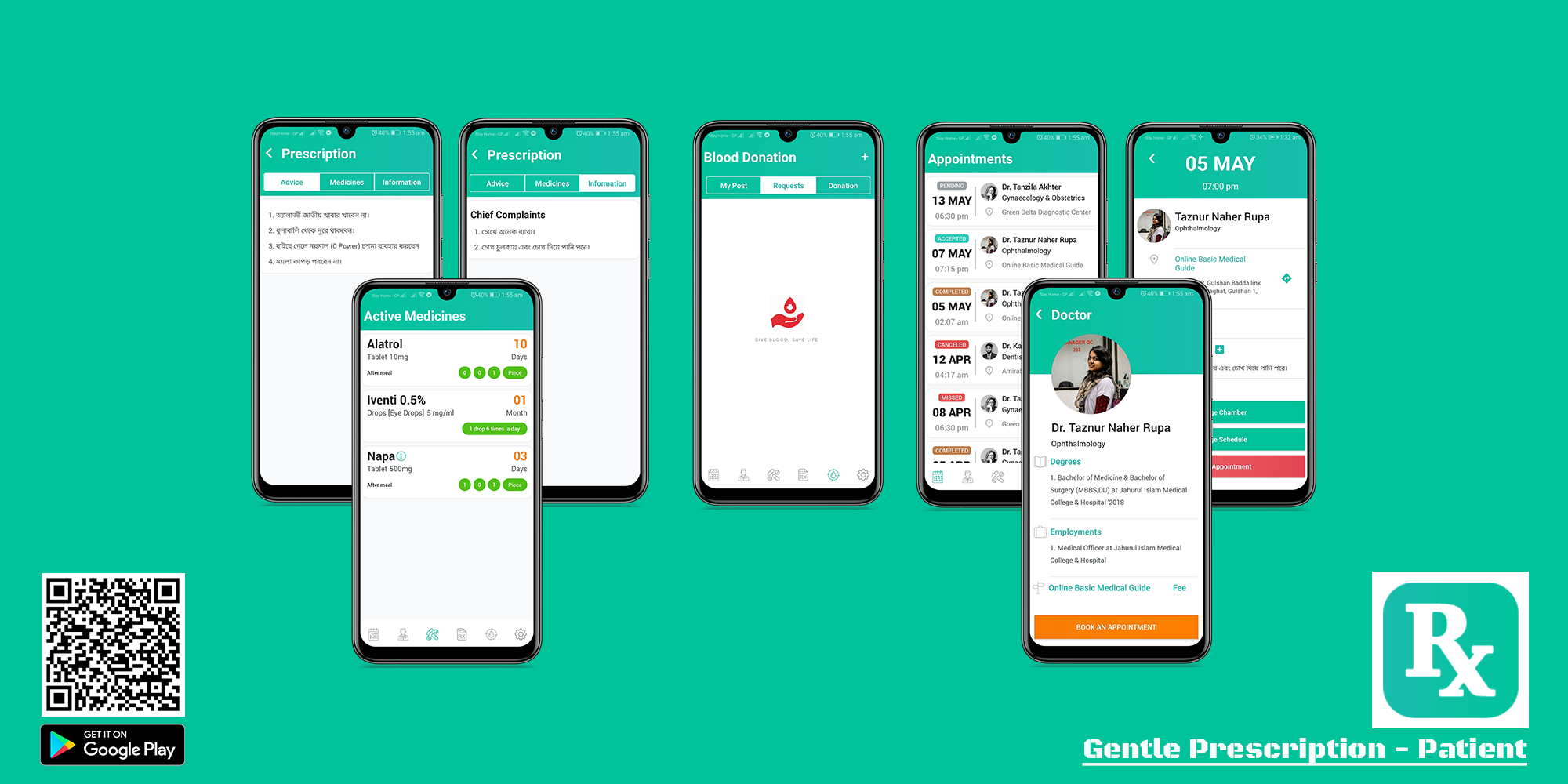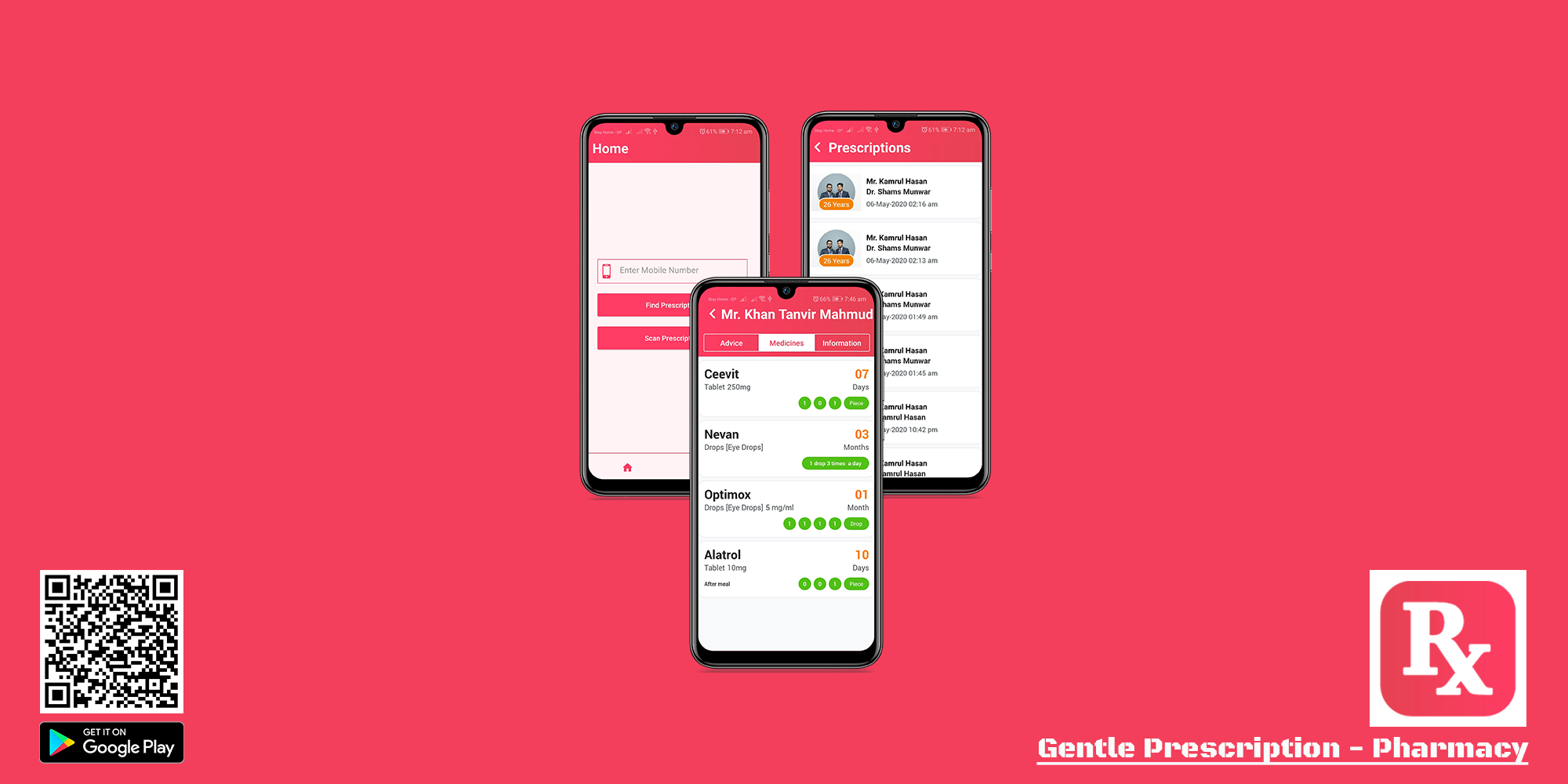 A digital form of prescription that will simplify many complexities making it more user-friendly for doctor and patient. Starts with a new vision we offer medication services that is going to reduce complexity applying advanced technology. Doctors need to tap & type to prepare a prescription within short time and set a new move towards the future. Patients will face no complexity of understanding a prescription and more smooth way to handle and store it in your smartphone. QR code technology is here to get to your prescription and you'll have a Prescription ID that will allow the doctor searching distinctive prescription. No more hand-written prescription, no fear to lose or torn apart. Doctors can simply use android device and printer to advise any medicine, doses, diagnoses etc. Keep following our website or social media to get in touch every detail and updated information. Move on, move smart because your healthcare is important to us!
Gentle Prescription Features
Online appointment management.
Multiple chambers management.
Multiple assistants management.
Remotely consulting patient.
Create online prescription.
Printed/Paperless prescription.
Print prescription in Bangla/English.
Book online appointments.
Auto store prescription and information.
Request blood for yourself or other.
Donate blood by yourself or refer to other.
Maintain full health history (Self and Family)
Manage appointments.
Manage multiple doctors.
Manage multiple chambers.
Enroll patient.
Print prescription in Bangla/English
Search prescription by patient mobile number.
QR code scan to search prescription.
View all the prescriptions
Desktop Application Development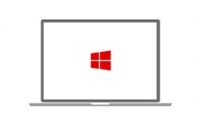 We are very skilled in developing the desktop application for Windows using .NET  framework. We have lots of experience in developing various useful tool and management systems.
Our desktop application development team is experienced in developing various kiosk application using WPF and MVVM framework.
We develop the cross-platform desktop application using .Net Core.
Mobile Application Development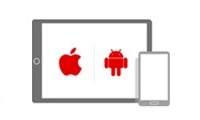 We are skilled in native Android application development and maintenance. We have dedicated Java and Kotlin expert team members. Our members are the efficient coder and well in layout designing.
We are expert in developing native iOS development using Swift and maintenance of the App Store. Our team members flow the proper guideline of Apple development agreement. Our company has direct apple developer and publisher license.
Cross Platform Application
We develop the cross-platform mobile application for iOS and Android using Ionic, React Native, Xamarin.
Web Application Development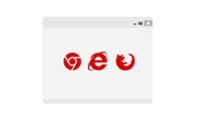 We have expert team members for developing & designing WordPress Website & Theme. Besides, our team members are very skilled in SEO and Affiliate Marketing.
We are skilled in ASP.NET and .NET Core web application development in both WebForms and MVC framework.
We have the skilled teammates to develop web API. Our teammates are skilled in both SOAP/REST API service development. We have sound knowledge and great experience in this side.
Mobile Application Development
Desktop Application Development
Web Application Development
It's all started at the dawn of 2017. It was like the common story of you or the man next to you. Some teen-aged boys leaving school with a hope to stay together and grow old in the name of friendship! Then abruptly we came along with the common dream to make it happen. By the time it has risen anomaly with a vision that includes more than us. We founded Gentle Softs as an initiative to change for good, to help the mass.
Gentle Softs is a software development company based on developing and marketing App with own unique ideas on company banner. Till now we are not doing any contractual App development. Our idea and development are the property of Gentle Softs with own practical scenario and business plan. We are detecting social & national problem we mass people face in our daily life that can be assuaged by technological help. We are trying to create a platform where we can know what people need and we may sort out what to be done. Our story is not to grow rich but to grow reach to everyone. Our first development is a prime one with a noble idea to change old medication technique and change it with the digital lucid one. We launched Gentle Prescription in the banner of Gentle Softs to reduce medication hassles and complexities for both doctor and patient. We have many more ideas on development that could change not only lives but also our lifestyles. Our team members have the zeal to take the challenge and make it done. We are always in search of better to reach the best.